Party Coordinator
Kabe Magnolia is a full service event-planning agency that offers our clients a wide range of services with a personal touch. A Party Coordinator assists in every detail of your event from selecting local vendors to themed party planning advise. We specialize in bar mitzvahs, branded corporate events, weddings, baby showers, bridal showers, engagement parties, birthday parties and much more.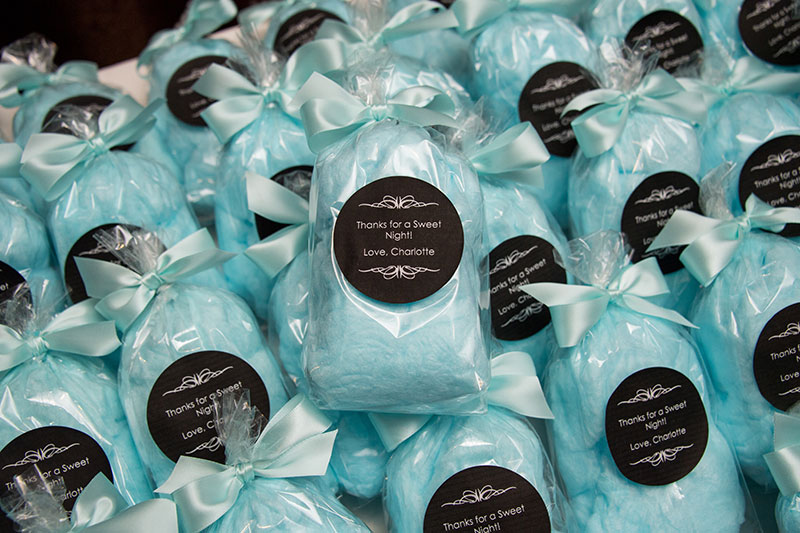 You can rest assured our team will put forth years of experience in event planning to create a memorable celebration for you and your loved ones. We have worked with wide range of local businesses as well as TV productions. Our exposure in the industry gives us an edge in knowing what to expect and coordinating the ins and outs of party planning. The needs of our party host is most important to us and Kabe Magnolia will assist as much or little as needed.
At Kabe Magnolia we can also give ideas when requested from decorations, theme design and decor, new trends, specialized name cards, our top local venues, to entertainment. Ask about our party planner services and we will propose a plan that works best with your next big party.
Party Décor Ideas
You want your guests to go away with a new experience and we are here to help. Your party decor and activities at your next gala can set you apart and bring uniqueness to your event. We listen to your goals for the special occasion whether it's for a business party, anniversary, or retirement party.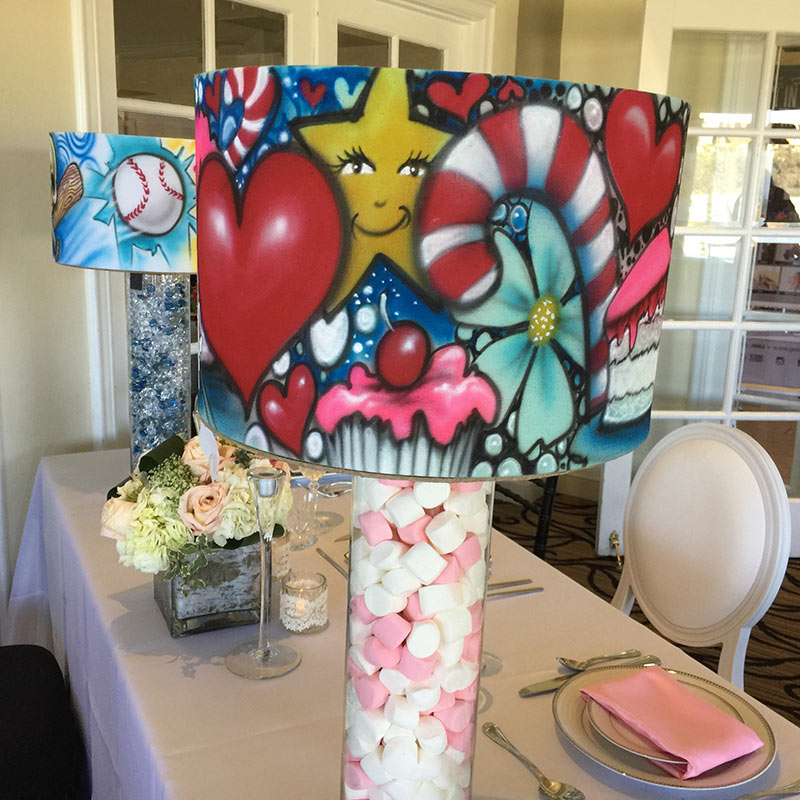 We combine your vision and our design skills to map out your full design. We may suggest color schemes, colored lighting, monograms and projected floor decals, venue styles, disco balls, and table center to bring everything together. With a keen eye for detail, we promise to make your special engagement a most memorable experience.
Themed Party Planning
Looking for a a corporate event with niche boho chic theme, a bachelorette party planning theme with a Hollywood twist, a red carpet business launch, a the carnival theme you're mom has always dreamed of for her 50th birthday party? Or maybe you are at a loss on a party theme for your friends baby shower. Kabe Magnolia specializes in themed party planning and we have worked on many types of holiday party planning, business party planning, personal party planning, and special occasion party planning. We know which vendors to call in the industry for all of your theme needs and can pull it all together to make a night remember.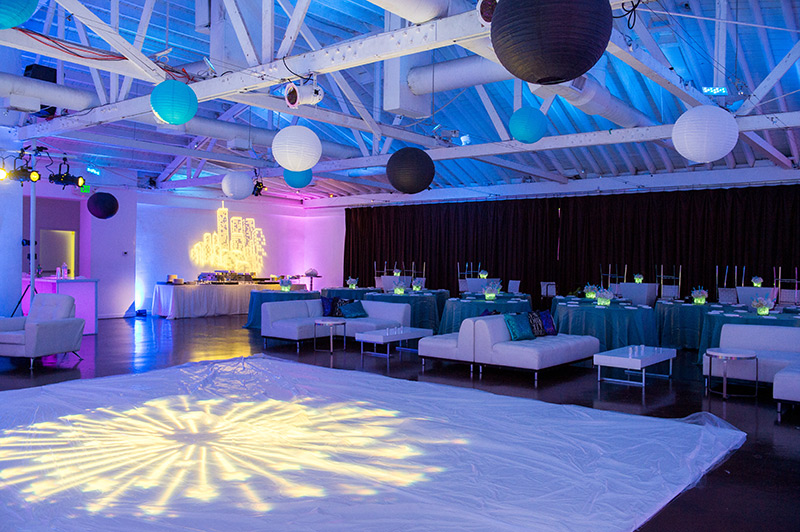 With a touch of humor, a hint of soul and a whole lot of heart, Kabe Magnolia will create the event of your dreams and have you partying like a star!
Entertainment
Entertainment has dramatically expanded through the years. With so many new and trendy ideas out there we know it can be overwhelming. We will use our knowledge to simplify the process and produce a plan that works best for you . We have an abundance of ideas! Ask us for suggestions and we will deliver!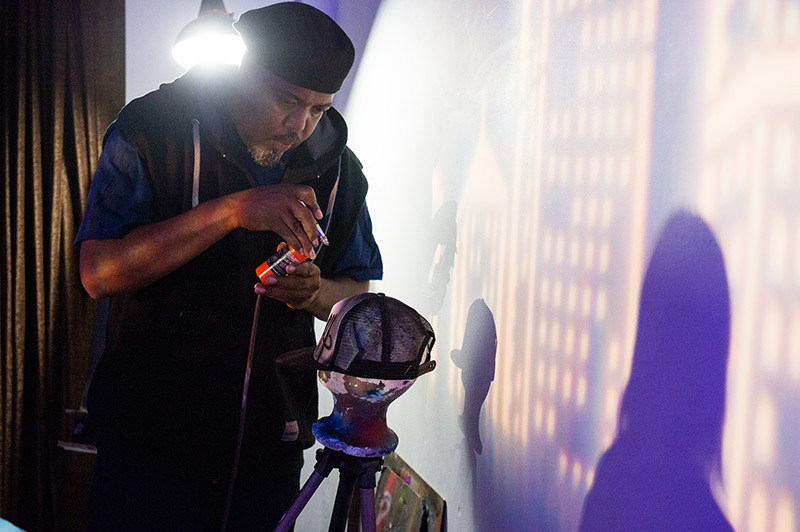 Whether you want a elegant atmosphere with a local artist to collaborate your wedding, or fun graduation party with a "favor" station giving personalized spray-painted t-shirs, or you are looking for children's party idea with bright color socks to wear the night away your party organizers mission is to take your vision and combine our knowledge to create an experience that you will cherish for a lifetime!