Corporate Event Planning
Whether you're interested in throwing a hip industry wrap party or a classy red carpet event Kabe Magnolia is here to collaborate in making each and every aspect positively seamless.
Corporate Event Coordinator
At Kabe Magnolia your company's mission, audience and brand are of the utmost importance, that's why we aspire to create an event that reflects your most valued goals. Whether you're planning an exquisite gala, an intimate retreat or a legendary launch, we have the ability to meet all your needs.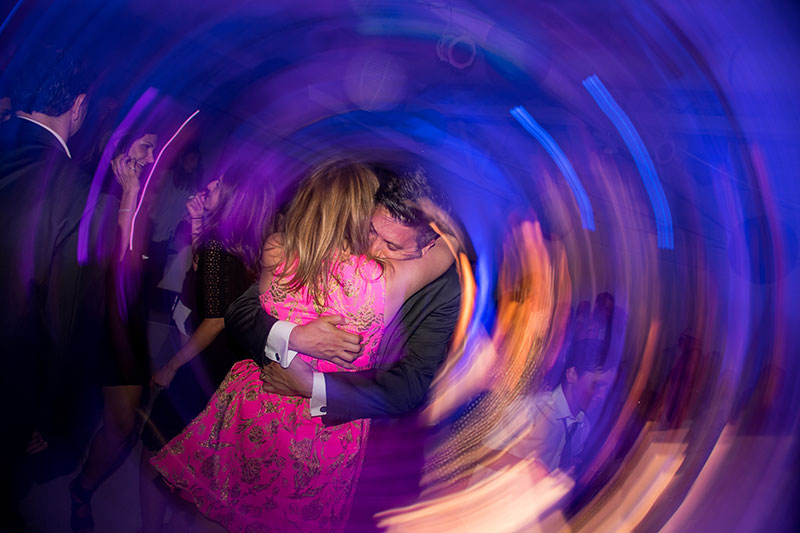 Corporate Event Design
Kabe Magnolia understands that each event is unique and in order to better serve you we look forward to discussing your needs.​​