Event Planning
Are you looking to plan a red-carpet business adventure or a memorable coming of age for your child? Are you planning a seamless ceremony but need help with the details? That's where an event planner can come in handy. Kabe Magnolia specializes in event planning for every type of event. We specialize in Weddings, Bar Mitavahs, Corporate Events, Baby Showers and much more. Let us know the type of event and we will create a package to fit your needs. We offer full service event planning, partial event planning, or day of coordination. We also understand that each event is unique. That's why we plan accordingly with each event in mind. We look forward to creating a customized plan that best fits your wishes.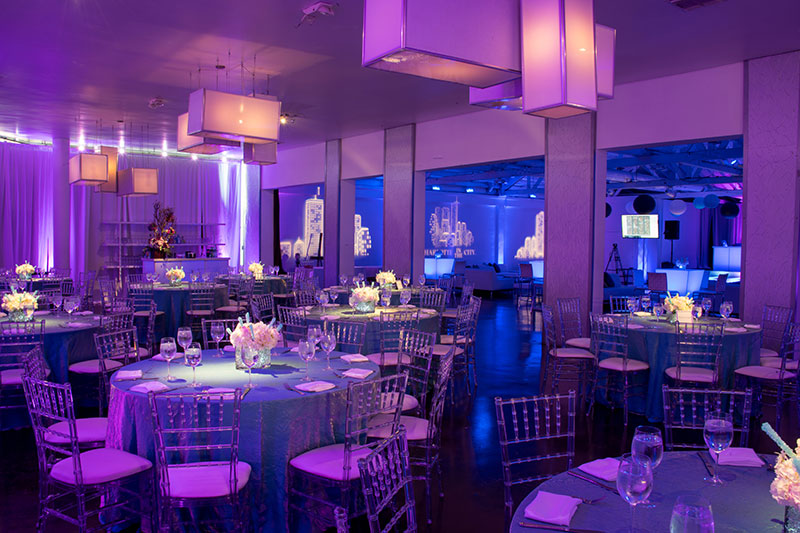 As an Event Coordinator having an ongoing relationship with local vendors is key to success. Depending on the type of event you want, planning an event often entails a vast number of suppliers and knowing who to call is half the battle. We have relationships with the best in the industry including hotel concierges, event venues, event rental establishments, banquette services, musicians/DJ's, and various service and staff associates.
Event Management
Kabe Magnolia manages the entire scope of the event process. That role might include helping you choose a vendor or contacting that vendor for an update. With our years in the industry we've learned how to manage our time as well as keeping our eyes on the goal. That also includes the size of the event. Do you want a an elaborate Bar Mitzvah or grand corporate event? We will execute the necessary steps and develop a detailed timeline for each type and size of event.
One of our strengths is our open-door policy as well as attention to details. Our team will focus not only on the big items such as event rentals but the smaller details such as staff attire or placement of name cards. It's surprising what can go under the radar. Whether it's corporate event planning, a wedding, or a bar/bat mitzvah the details are a necessity. With a special event planner, you can rest assured someone is in your corner overseeing the entire process. We communicate the details with you to produce a plan that works best for you. Our team is also always available for questions or concerns throughout the process.
Production to Fruition from Weddings to Parties
On the day of your event, Kabe Magnolia will implement the arrangements made by all the vendors. We will oversee that each vendor has met their contractual obligations. Our years of producing nationally televised reality shows and weddings combined with decades of coordinating live social events has groomed us in the ability of juggling all that goes along with full service event planning. We not only identify with the event planning industry but understand the ins and outs of high profile events and extravagant engagements from concept to completion like TLC's The Spouse House.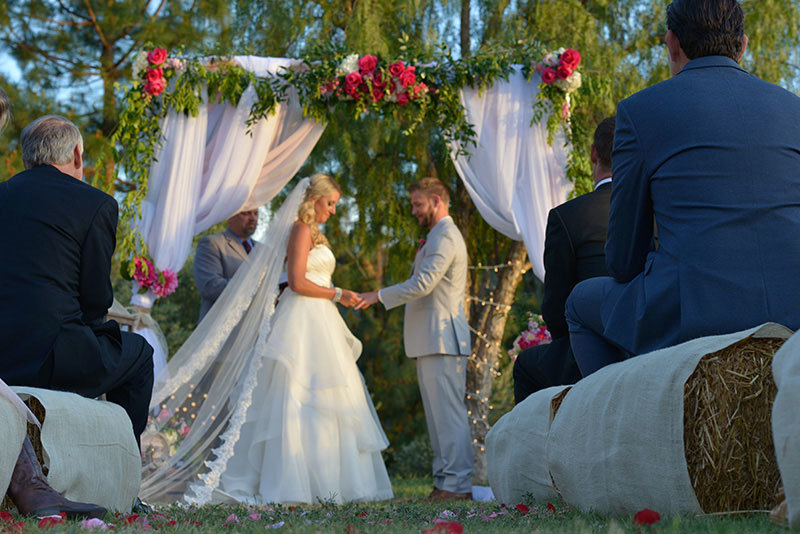 Bar/Bat Mitzvah, Bridal/Baby Showers
We also specialize in Bar/Bat Mitzvahs, baby showers, and bridal showers. Looking for game ideas? A traditional seudat mitzvah and candle lighting? Or maybe you're looking for something a bit more non-traditional and unique like a graphic artist station? We've got you covered! We have an abundance of ideas we would love to share with you. We will assist as much or as little as you need.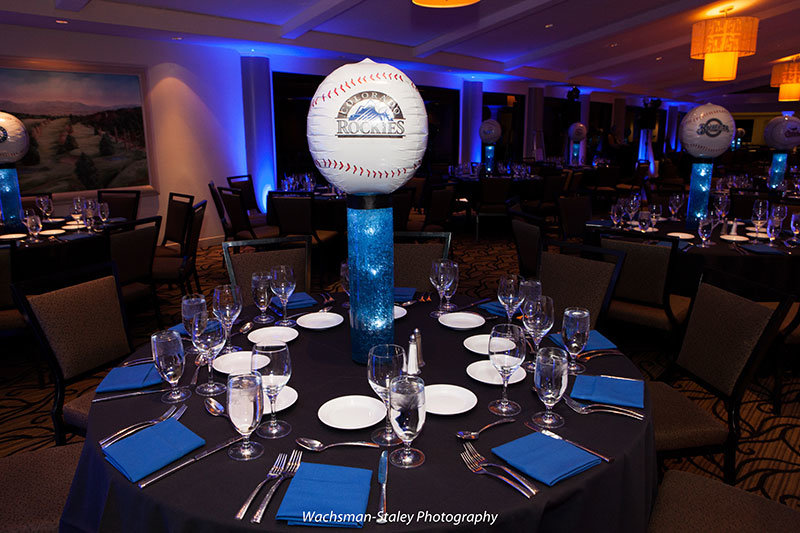 Do you have a special request or want to custom build your own event planning package? We offer that too! Most importantly, we take the time to get to know you. We and listen to what you and your child envision on their special day. Whether they dream of sports, that big city vibe, bling or polka dots, Kabe Magnolia will work with you to create a visually magical event.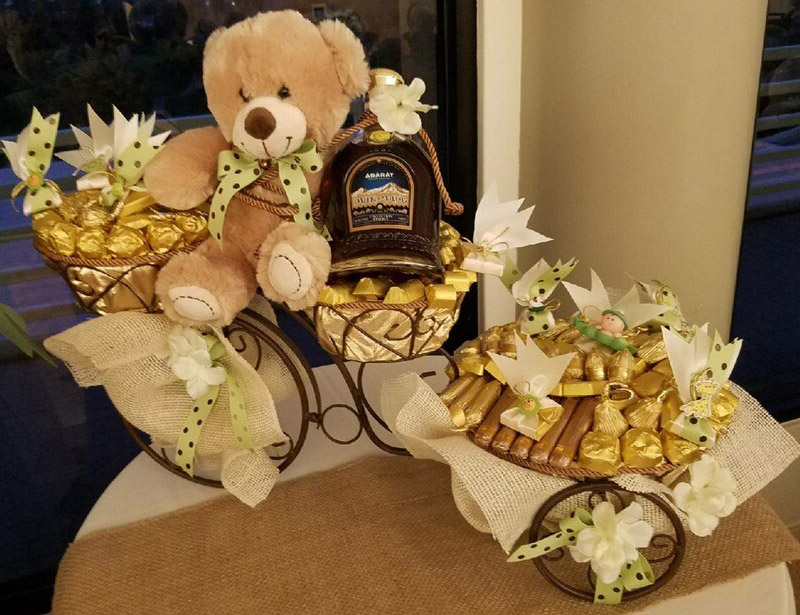 Corporate and Business Event Planning
Looking to plan a business event? Maybe an exquisite gala, an intimate retreat or a legendary launch? Big or small, Kabe Magnolia's services can meet all your needs. Our corporate event coordinator's at Kabe Magnolia believe your brand, audience and company's mission are important to the success of your event. We will discuss the details of your event and work with you on finding the right vendors, type of location or assist with theme ideas. We aspire to create an event that reflects this to your attendees.
There's something really special about event planning and being able to play a role in the most memorable moments in others lives. Kabe Magnolia takes pride in creating a joyful and meaningful experience that includes not only your traditions but your wildest dreams. We are excited to share your vision and make it a reality.